This post originally appeared on Huffpost.com: http://bit.ly/2hSCkgs
I gained so much weight in college, you would not even recognize me if you saw a picture of me in college.
If you knew me in college and you see a picture of me now…
Yeah, you are not going to recognize me at all.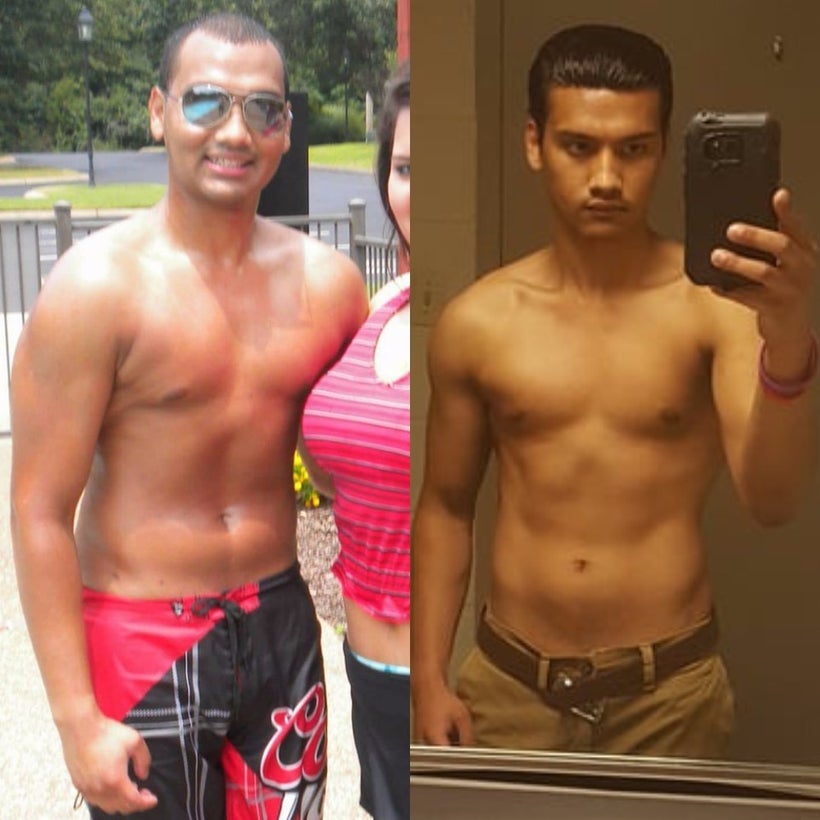 But, like I said, I hate having fat.
Well, at least a very well-toned stomach.
And nothing was going to be the catalyst for this journey to begin than my job at the time.
It was probably the best job I have ever taken.
I was, in particular, involved with branding and social media community management of the brand Isopure.
I absolutely loved my role and really loved the brand.
Every day, I worked with dozens of fitness influencers, sports drink companies, fitness enthusiasts, and athletes.
I stalked them on Facebook.
There was one thing I noticed about these people.
Something they all had in common.
They were all really fit!
I mean, not just fit, but very fit and attractive-looking.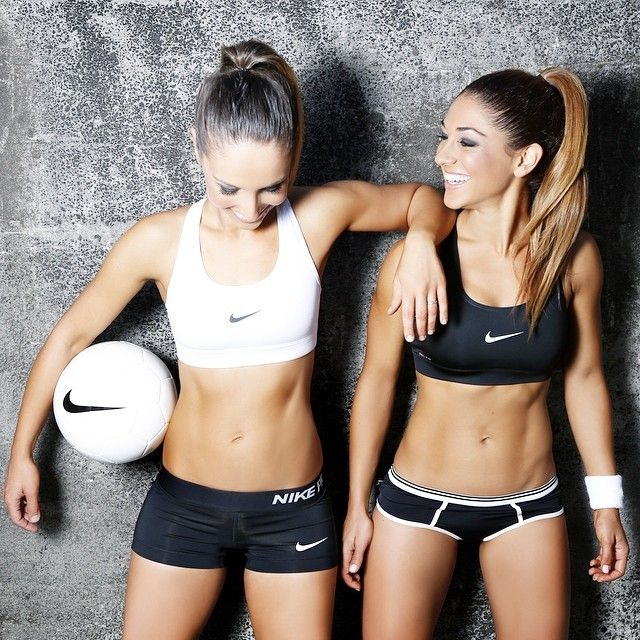 I then went to the bathroom mirror and took a look at myself.
I always knew I was not too fat or anything like that.
But, something was different about the way I looked and how these people looked.
I ate like 6 meals a day.
I ate anything I could find in front of me.
I got all the way up to 195 pounds (I am about 5'9 in height, by the way).
And I gained a lot of water weight in my muscles from drinking nutrition supplements such as whey protein and creatine.
After working with so many athletes and seeing their fit bodies on a daily basis, I realized I needed to change things up a bit.
Get to a body fat % of 10% or less.
Well, if I tell you how right now in one sentence, you would stop reading this post.
Instead, I am going to share with you guys how I did it below.
Below, you will see my step by step guide on how I lost all that weight so quickly.
1. I Changed to the ketogenic diet and cut out all sugar and all carbs
The ketogenic (not to be confused with a similar diet, the Paleo diet) diet is a high-fat, adequate-protein, low-carbohydrate diet that in medicine is used primarily to treat difficult-to-control (refractory) epilepsy in children. The diet forces the body to burn fats rather than carbohydrates," says Wikipedia..
It is probably the most effective diet there is for weight loss as well.
It works by producing ketones in your body.
You see, when your body does not have any carbohydrates (ready to go sugar for energy) to use for its energy source, it taps into fat storage for energy to keep you going.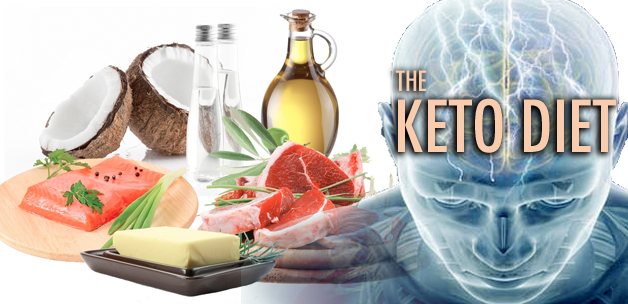 So, by depleting your body of all sugar and all carbs, you are basically forcing your body to use stored body fat and muscle to produce energy and keep going.
The reason for the keto diet's effectiveness primarily comes from how strict the diet is.
Under a true keto diet, you should be eating less than 50 grams of carbs per day.
Really, the only carbs you are allowed to have are vegetables.
Some very healthy food that you (surprisingly) cannot eat while on a keto diet are:
Fruits
Fruit Juice
Rice
Oatmeal
Milk
Anything that has sugar or carbs
Is the diet easy to follow?
Does it work for fat loss?
The downside to the keto diet is that you will also not be able to gain much muscle mass from being on this kind of diet.
Also, the diet is rather unhealthy if you are not eating enough vegetables to make up for all the fruit you are not eating.
If you are not eating enough fats, then again you could be risking your long-term health.
And finally, you have to also maintain a caloric deficit if you want to see true results from this diet.
But, if you do not care about losing some muscle mass and don't care about avoiding many common and delicious foods, by all means, go with the keto diet if you want to lose weight, fat
Make sure that you do not cheat, however.
No matter what, do not eat more than 50 grams of carbs per day.
2. I picked a sport (basketball), found a place and friends to play with regularly, and stayed consistent with it
You would never even know.
Because I am constantly posting about my workouts on social media.
You would think…"Man…that guy Rafi…he is such a gym rat!"
The reality is that I cannot stand working out, especially by myself.
And, I hate lifting weights too.
That stuff is heavy, and it hurts!
Do you also have to workout to lose weight?
To be honest, working out helps you burn more calories, but it is not really a requirement for losing weight.
But, if you are trying to lose weight while maintaining muscle mass, you pretty much have to work out and have some sort of weightlifting involved in your workout plan.
For me, I realized that I needed more exercise per day than just going to the gym and working out.
So, I did two things to make working out more fun and enjoyable:
Hired a personal trainer to train me 3x per week
Started playing basketball every day with friends at a rec center
Playing a sport (especially with friends) is one of the best ways to lose weight quickly.
The idea is that you can divert your attention from the exercise and focus moreso on the game itself.
So, it is a lot easier to burn calories and workout for a longer period of time without getting bored or tired.
Also, joining a sports team or simply playing sports with your friends is a fun way to build friendship, hold each other accountable for your weight loss goals, and of course, burn more calories.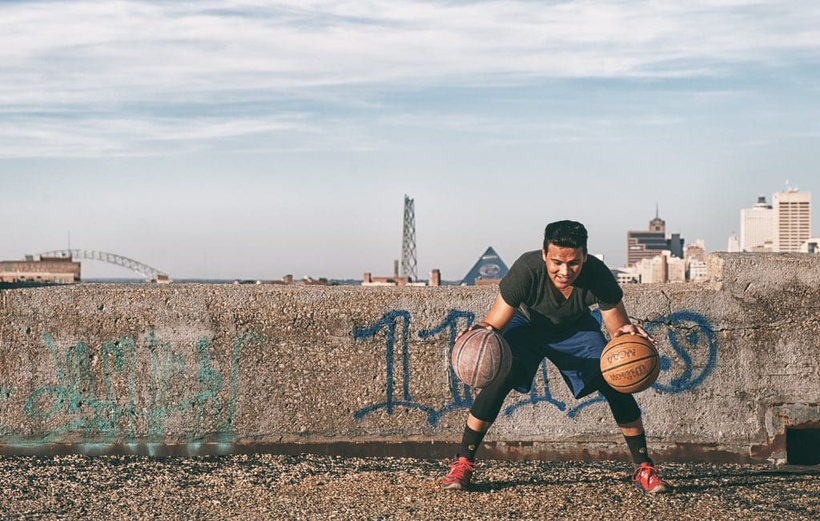 Well, you already know the benefits of having a good trainer for your weight loss goals, but here are a few that I have found for myself, personally:
Holding you accountable
Setting up a diet and exercise plan that is specifically geared toward your body and what you are trying to accomplish
Consistency
Motivation
Expert knowledge and opinion on the workouts themselves
Having a workout partner there always, so you do not get bored
So, yeah, wanna make weight loss fun and like a game (literally)?
3. I started posting shirtless progress selfies on social media and made a public commitment to lose weight
You would think that it makes no sense to post pictures of yourself on social media before you get into shape right?
Well, turns out that making public commitments to lose weight actually helps you achieve that goal.
When you make a social commitment like that, you are not only holding yourself accountable, but others are also holding you accountable.
Also, people hate to fail and not meet their goal in front of so many people.
So, you are more likely to stick to your original game plan by doing a social media challenge, announcing your weight loss goals.
I did a #120daychallenge, where I made it a commitment to lose weight within the 4 months.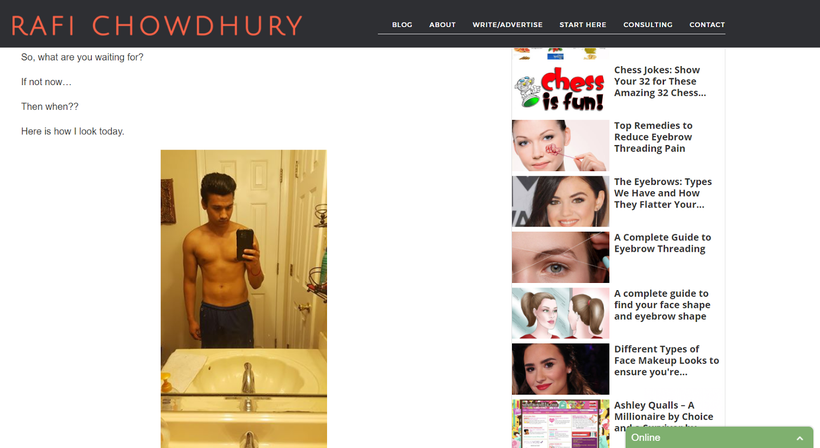 And, it helped me tremendously.
Post at least one picture per week and let your followers and friends know how much progress you have made.
You will not only get their feedback, but will also be able to keep yourself on track.
Losing weight is really easy.
But we have a tendency to make it so complicated.
For the most part, all you have to do is eat less than what you burn.
In other words, you have to put yourself in a caloric deficit.
For me, personally, the ketogenic diet helped me a lot since it made my body not have access to ready-to-go carbs, which forced my body to produce ketones and use fat as a way to create energy for my body.
I also cut out all sugars to make sure I am not allowing any carbs at all into my body.
I picked up a sport because sports is one of the easiest ways to burn calories without thinking much about it.
Finally, I let everyone know about my goal.
Letting everyone know about your goals helps you a lot in making sure that you actually stick to them.
It's like, you shooting around in the gym by yourself vs. you shooting in the NBA 3-point contest?
You would try a bit harder in the 3-point shootout knowing that millions of people are watching you, wouldn't you?
Same thing when it comes to making social commitments about your weight loss goals.
And this, my friends, is how I lost 50 pounds in 30 days.
Now, tell me, my good friends.
Have you lost weight really fast?