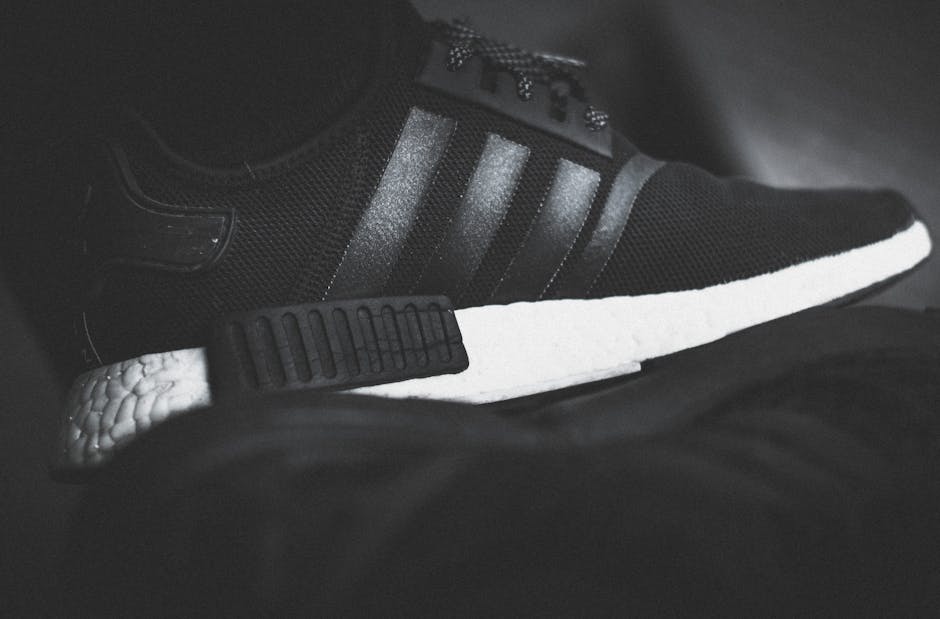 Does your favorite sneaker brand about to launch newly limited edition sneakers again? If you want to make sure that you can get at least a pair, then you have to step up your copping game and get your proxies ready. To make sure the proxies will not fail you, here are some things to consider when choosing proxies to cop sneakers.
Also Read : How to Pass Cisco 810-440 Certification Exam To Boost your Career as Cisco Specialist
Don't Use Free Proxies
Copping sneakers is not a game. It is a battle, which is impossible to win if your proxies are slow. Unfortunately, that is exactly what you get with free proxies. So, if you don't want to be stuck with old and outdated sneakers, it is very important to invest in paid proxies.
Furthermore, there is huge security risk with free proxies. Hackers are often camping on free proxies to steal personal information from the sneakers
hunters. So, if you value your security, avoid free proxies at all cost.
Consider the Location
You also want to check the location of the proxies. Choosing proxies that located on the other side of the world is indeed cheaper. However, there are two reasons why you don't want to use those kinds of proxies.
Also Read : Top 5 Strategies to Boost Traffic and Leads

Firstly, proxies that come from far away location will trigger the site to think that you are some kind of threats. As a result, you will be banned from accessing the site.
Furthermore, if the location of the proxies is too far from the location of the website's server, the connection will be slower and you know what will happen to slow shoppers in the sneakers war. So, make sure to choose proxies to cop sneakers that are located in the same area with the website you want to access. It is not going to trigger the red flag and the connection also will be faster.
Combine with the Power of Bots

When it comes to copping limited edition sneakers, the private dedicate proxy is just one part of the equations. Proxies will only mask your IP address, but it will not help in the purchasing process itself. So, if you want to make sure that you can beat million other people that set their eye on the sneakers, you also have to use sneaker bots.
To successfully purchase your favorite pair of shoes, you have to be faster than the other people. This is where bots play its role. Bots are able to grab the items faster than any human.
Also Read : A Guide for Businesses to get started on Instagram
Furthermore, sometimes the products are loaded to the site several days prior to its release. In this case, the bots can even find the product and add it to your cart even when it has not officially appeared on the website. As a result, on the D-day, you can check out and complete the payment seconds after the sneakers are released.
It is almost impossible to successfully purchase limited edition sneakers online without proxies and bots. So, besides choosing the best and the fastest proxies and bots, it is important to test them beforehand so you know both the proxies and bots can get you the sneakers that you want.