Few people dare get into this risky and unpredictable industry.
It is indeed a really tough industry to be in because you never know if you can successfully make a placement happen.
For those of you who do not know what a PR agency does, well, PR agencies to get influencers into major media outlets, news stations, radio stations, TV, newspapers, etc.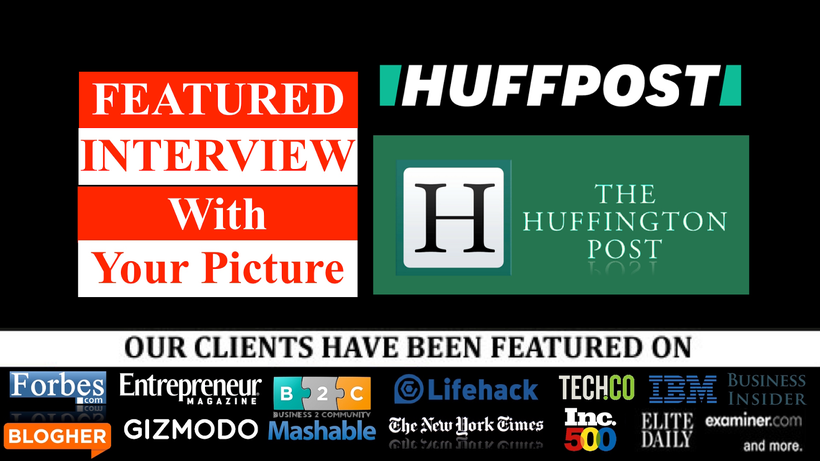 But, getting a client (or yourself) into these publications is really hard if you are not famous or simply doing amazing things.
However, with years of experience, I have been able to find a few ways to make the PR stuff happen, not only for myself, but for numerous clients also.
I will share with you guys below a few of the golden nuggets from my experience in the industry.
1. Hire the best writer you can afford or be the writer yourself.
Without a solid writer who is able to write quality content for large publications and mimic the actual writing of the contributors, it is simply not going to be possible for you to get content accepted in these large publications.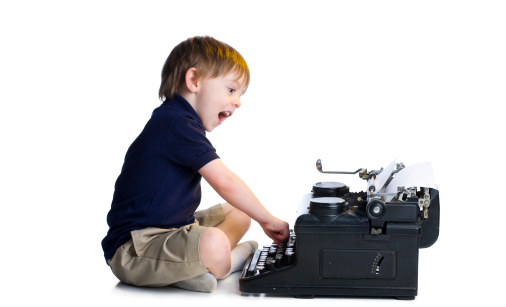 Large media outlets are super strict with their content.
It takes a skilled writer to know exactly what the publications are looking for, how that particular contributor writes, what he writes about, and how to "hide" promotional brand mentions in a natural way so that they are indistinguishable from the other editorial links and mentions within the article.
There are so many free quiz makers that you can even use and take advantage of, such as Typeform.
This way, you can quickly filter through the many applications and get down to a handful who are actually capable of what you need them to do and are reasonably priced.
2. Have a really good sales team.
Your sales team can literally make or break your PR agency.
PR is all about leveraging sales tactics and price anchoring tactics to create and show value in getting featured in these major publications and getting people to pay you for it.
If you cannot successfully convince people that the publication placement is actually worth the value that you are asking for, then you will not make any money.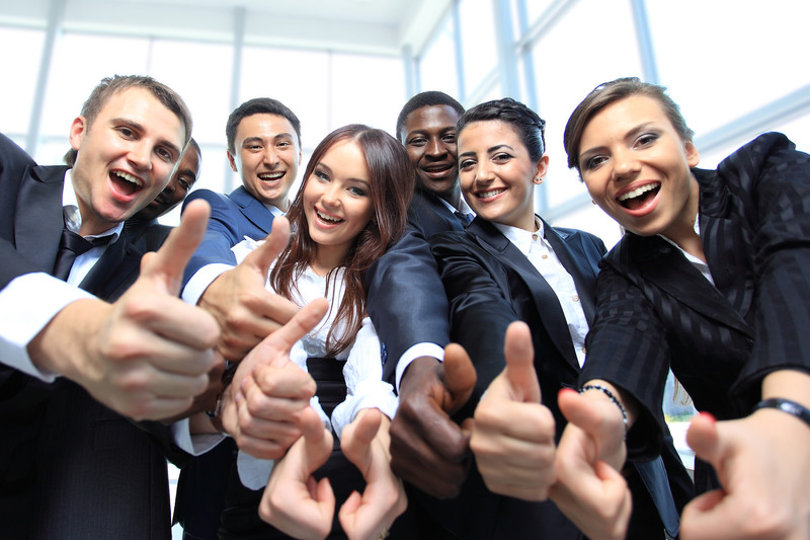 Majority of your customers probably will not know how much it should cost to be featured in "Forbes"…so you have to establish that in their head by creating something that they can compare it to.
This way, you are artificially assigning a monetary value to the Forbes placement by creating other offers to which your customer can compare the Forbes offer to.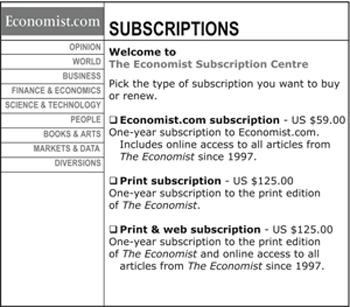 3. Do tons of success and lifestyle marketing and have hot and sexy girls all over your brand.
I plug my Xduoo X3 into my ears and blast my favorite music in my new rental cars while a photographer is snapping tons of pictures of me and hot girls are chilling in my lap.
The reality is that people want to work with people who are successful.
So that means, even if you have to rent out expensive cars and private jets and do photo shoots with them to give off this vibe of success, go for it!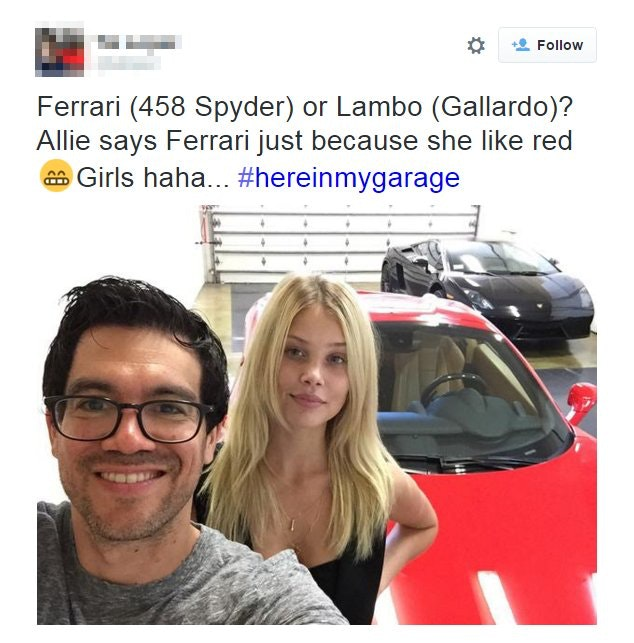 You kind of have to fake it until you make it.
The easiest way to fake it on the internet is to take nice pictures with nice cars and private jets, take photos of you with hot women and nice cars and expensive hotels, post pictures of you speaking in front of many people, post screenshots and articles highlighting that you have been featured in large websites and magazines due to your success, and have tons of testimonial from big recognizable names in the industry.
Also Read : Shadow Fight 3 Download Latest Apk For Android Free
Take my word for it, if you do these things and you do them well, you will have a thriving PR agency in no time.
Maybe you can even be up and off the ground and running in as little as week.
And develop a brand that is clean and designed well.
The larger your network, the more opportunities will come your way and the more repeat business you will get!